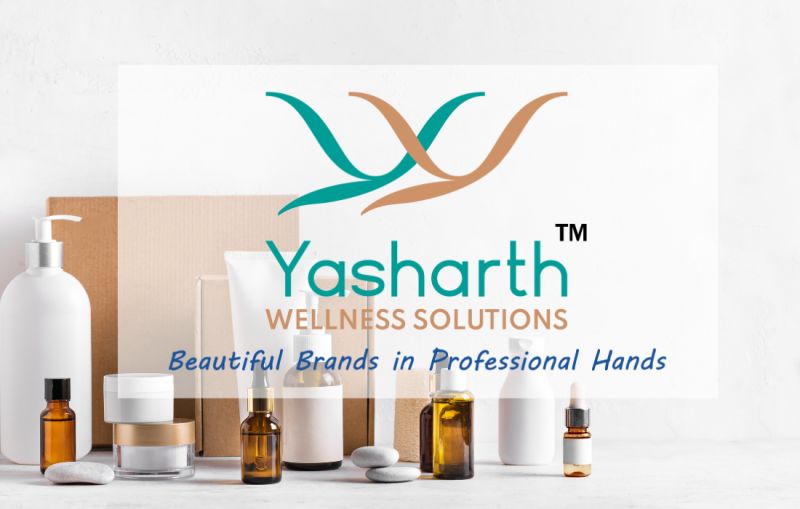 We are excited to announce that our business is now available on Indiamart, India's largest B2B marketplace!
Yes, this means that you can now find our wide range of products & services on Indiamart's massive platform, reaching millions of potential customers across India and the world.
We have a wide range of products and services to offer, so whether you're looking for a new supplier or a partner to help you grow your business, We're sure to have what you need.
To visit our Newmart store front. Simply click on the link below.
#yasharthwellness #indiamart #storefront #personalcare #cosmetics #contractmanufacturer #privatelabel