Makeup products have been used by generations of women to enhance their appearance. These products are also used to hide flaws and blemishes, and to highlight features. These products are commonly applied on eyes, cheeks, lips and skin. Yasharth has its own library of makeup products, and can work with clients in developing a host of innovative makeup products like,
Colour cosmetics Manufacturers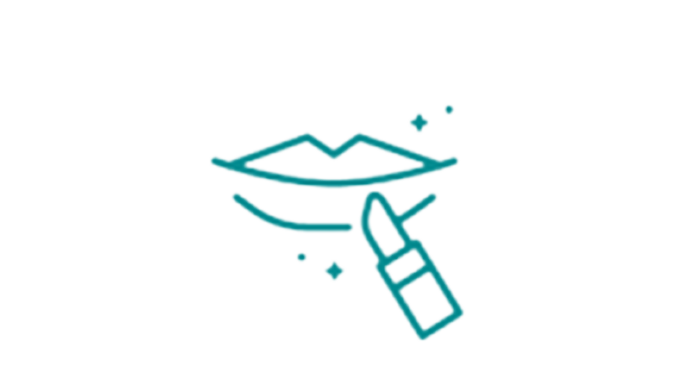 LIP MAKEUP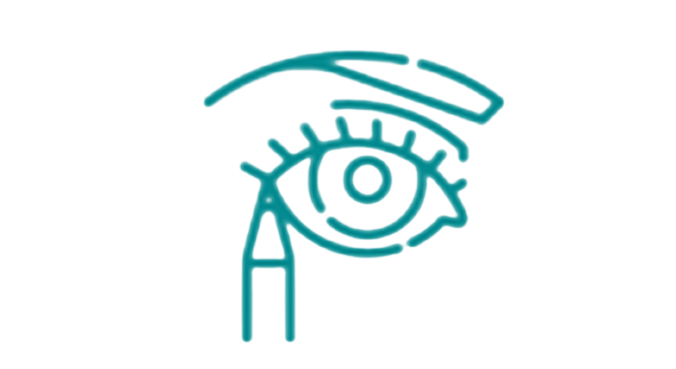 EYE MAKEUP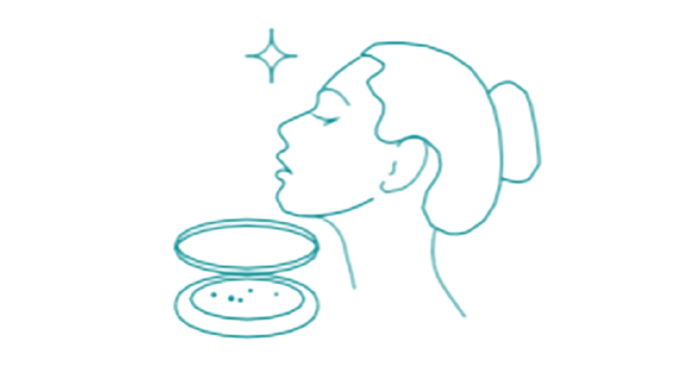 COMPACT CAKE & POWDERS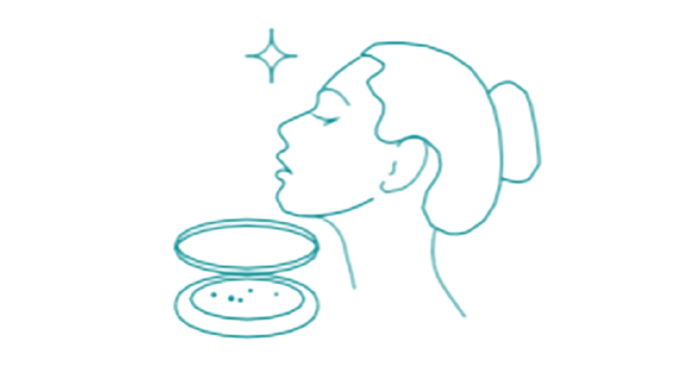 COMPACT CAKE & POWDERS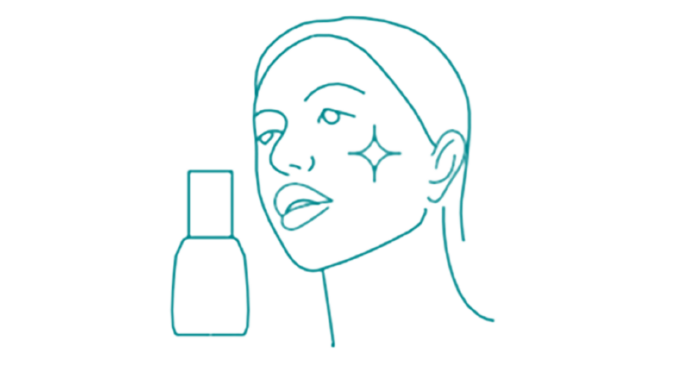 FOUNDATION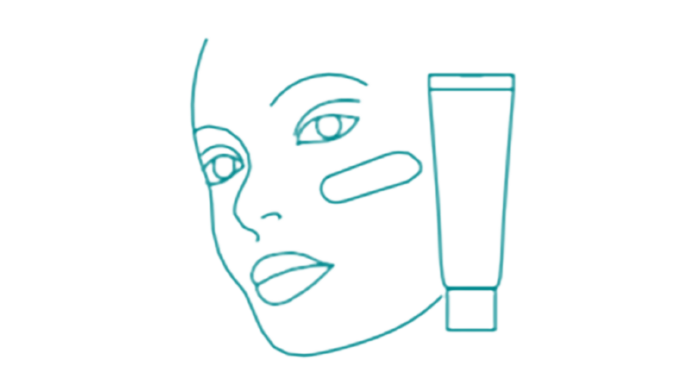 BB & CC CREAM
Get your colour cosmetics to market faster
Developing new Makeup product takes time—but we've already done the hard work for you. Our private labelling service allows you to choose from our range of already-developed makeup product formulations and apply your own branding with complete control to select your preferred materials, labels and packaging. Alternatively, we can also rework any existing formulations to improve product performance or reduce costs.

Our motive is helping brands from around the globe