Men's grooming, which was, until a decade ago, a very small part of the personal care industry, and restricted to probably a soap and shaving kit, has today evolved into one of the fastest-growing segments. As more and more men today look for that perfect skin, a trendy beard, or a perfectly sculpted and toned body, men's grooming products are flying off the shelves, and brand owners have been more than happy to oblige. At Yasharth, we have been fast to catch up with the trend and can work with our partners in developing a host of men's grooming products.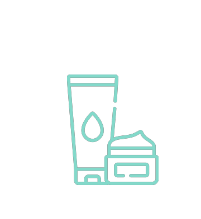 CREAM & LOTION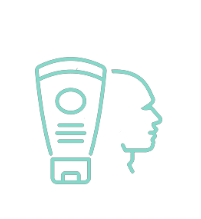 FASH WASH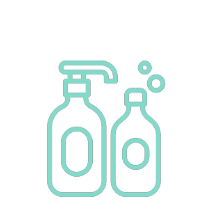 SHAMPOO & CONDITIONING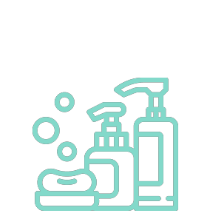 SHOWER GEL & BODYWASH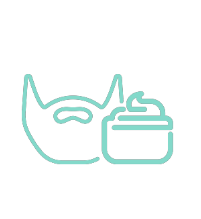 SHAVING PRODUCTS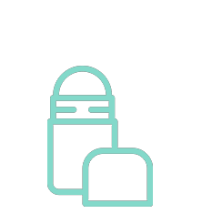 DEODORANT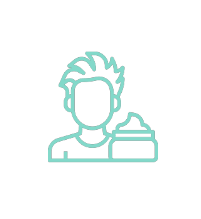 HAIR STYLING. GEL, WAX, CREAM
Get your men's grooming products to the market faster
Developing a new men's grooming product takes time—but we've already done the hard work for you. Our end-to-end project management services allow you to choose from our range of existing men's grooming product formulations and apply your own branding with complete control to select your preferred materials, labels and packaging. Alternatively, we can also rework any existing formulations to improve product performance or reduce costs.
Our motive is helping brands from around the globe