Our facility is an FDA approved and GMP certified plant with equipment and machinery suitable for manufacturing of creams, lotions, oils, body-wash, hand-wash, eye products, lip products, etc. The manufacturing facility conforms to the European Clean room standards. For managing day-to-day operations, we have a highly professional team with experience in managing beauty care products of all types. Our QA team is well versed with all quality-related requirements and regulations.  We have manufacturing vessels of different capacities, which helps us cater to any volumes-large or small.
We have following sections as part of our manufacturing facility, packing and quality control departments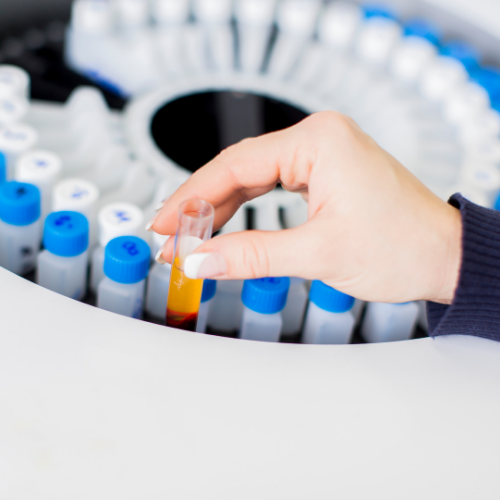 We have established a state-of-the-art laboratory for formulation development and product testing of our finished products. Our center of excellence is built spaciously in an area of 3,000 sq.ft. We have all the necessary instruments and equipment required for formulation development and finished product testing. Our highly qualified team of formulators have the capabilities needed to deliver concepts within the shortest possible time. In addition, our concept and packaging studio are full of ideas for quick reference.
Our center of excellence boasts of the following sections-
Our motive is helping brands from around the globe