Babies, with their tender skin and thin hair, need utmost care and attention for their grooming needs. Our baby care products are carefully developed with suitable ingredients that are mild, gentle, and safe. We can collaborate with our clients in developing formulations for baby care products. 
BUBBLE BATH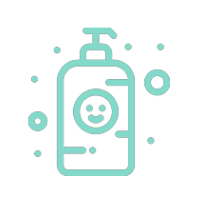 CALAMINE LOTION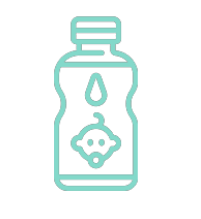 BABY OIL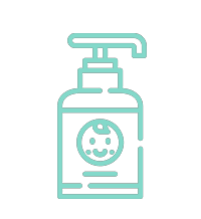 BABY SHAMPOO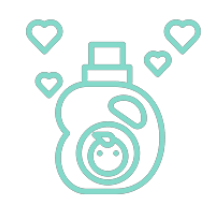 BABY CREAM & LOTION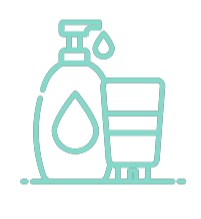 BABY WASH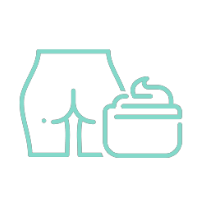 NAPPY RASH CREAM
Get your baby care products to the market faster
Developing a new baby care product takes time—but we've already done the hard work for you. Our end-to-end project management services allow you to choose from our range of existing baby care product formulations and apply your own branding with complete control to select your preferred materials, labels and packaging. Alternatively, we can also rework any existing formulations to improve product performance or reduce costs.
Our motive is helping brands from around the globe