Skin care products are so ubiquitous that not a day goes by in our lives without their application. Whether it's a moisturizing cream, a UV-ray protection cream, or a lotion for dry skin, the use of skin care products has become an everyday ritual for many of us. If you are planning to enter the market with a new product, we have in-house capabilities to suggest just the right kind of skin-care products meeting your specific requirements. We have capabilities to develop both leave-on rinse-off skin care products.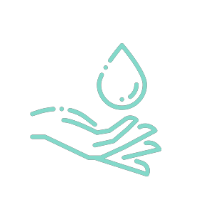 SOOTHING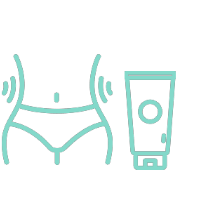 SLIMMING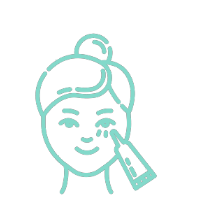 UNDER EYE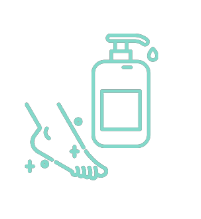 FOOT CREAM / CRACK HEAK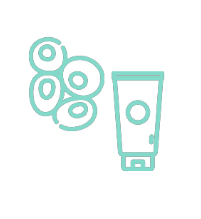 PSORIASIS & ATOPIC DERMATITIS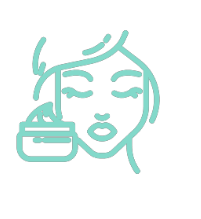 ANTI-AGING / WRINKLE / FIRMING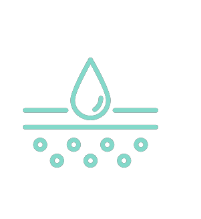 MOISTURIZING & NOURISHING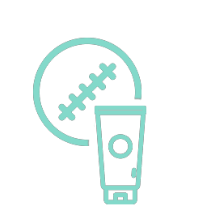 ANTI-SCAR & WOUND HEAL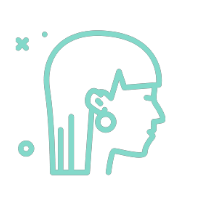 SHOWER GEL & BODY WASH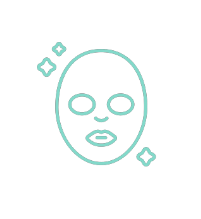 FACE SCRUB, MASK & PACK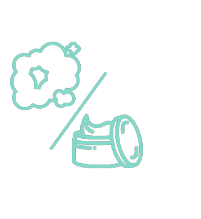 ANTI POLLUTION / PROTECTION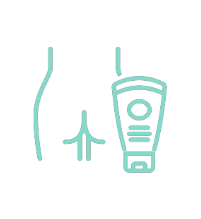 INTIMATE WASH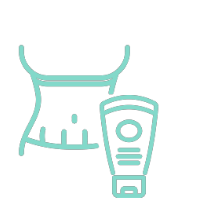 WHITENING / GLOW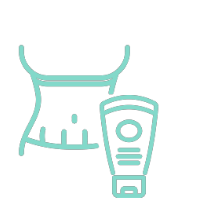 ANTI STRECH MARK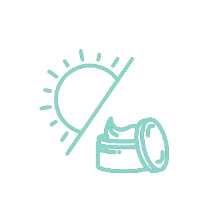 SUN PROTECTION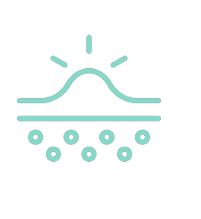 ANTI ACNE CONTROL
Get your skin care products to the market faster
Developing a new skin care product takes time but we've already done the hard work for you. Our end-to-end project management services allow you to choose from our range of existing skin care product formulations and apply your own branding with complete control to select your preferred materials, labels, and packaging. Alternatively, we can also rework any existing formulations to improve product performance or reduce costs.
Our motive is helping brands from around the globe