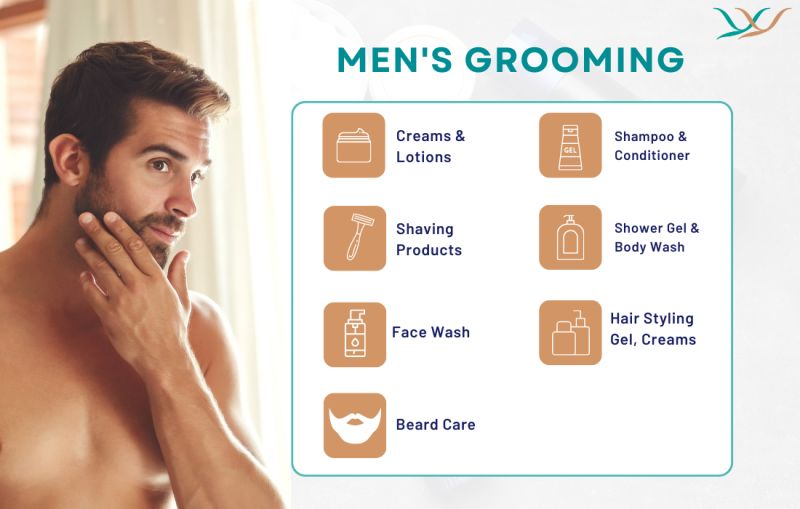 Introducing our premium men's grooming products, crafted with precision and care.
As a leading manufacturer in the industry, we take pride in creating high-quality products that exceed your expectations. Our team of experts has carefully curated a range of grooming essentials that cater to your unique needs and preferences.
We formulate our products with top-quality ingredients and meticulously test them to guarantee optimal performance and safety. With our cutting-edge manufacturing facilities, we ensure consistency and excellence in every batch.